Thanks for printing! Don't forget to come back to Cox Health Marketing for fresh articles!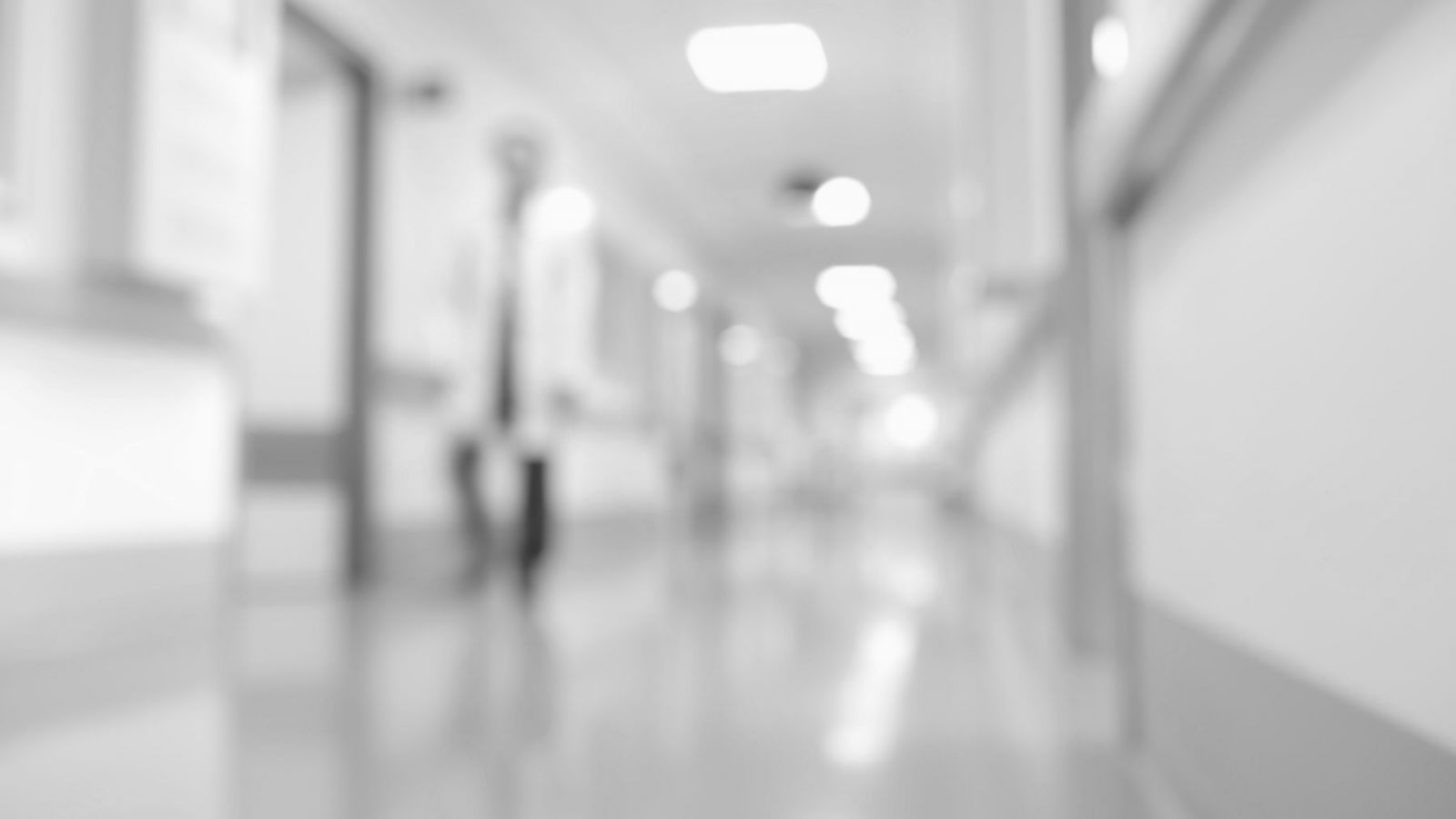 Right Patients.
Right Procedures.
Right Now.
Learn More About Our Approach to Healthcare Marketing
Proven Process. Real Results.
Cox Health Marketing is a Center of Excellence for healthcare marketing. Our specialized team, backed by the vast resources of Cox Media Group, is dedicated to growing your business. Together we have developed a process that has proven to produce real, impactful results.
Featured Success Story
Long Island Premier Hearing Healthcare Provider
A premier hearing healthcare provider on Long Island wanted to promote their evaluations and technology to patients and caregivers. They were hoping for a significant increase in appointments that could be attributed to marketing dollars spent.
334
increase in number of calls
See Our Approach
334
increase in number of calls
Featured Success Story
Atlanta Plastic Surgery Practice
A prominent plastic surgery practice in Atlanta wanted to increase consults for profitable surgical procedures as well as awareness of non-surgical services. They hoped to attract new clients to the practice and establish greater loyalty with existing clients.
412
increase in number of calls
See Our Approach
412
increase in number of calls
Marketing Insights
12 Steps to Healthcare Landing Pages that Convert
Your campaign is set to drive prospects to your landing page. Before you press "go," take a good look at the user experience. You may not have time to overhaul your entire website, but you could make time to optimize your landing page. Here's how:
Read More
View More Posts
Partners & Publishers